Canadian Oil & Gas Well Services
We are able to meet all your well service needs!
Our experience crews at Noble Well Services are knowledgeable and experienced technicians who provide innovative, time efficient solutions, in a safe and cost effective manner. Our team is well versed in any service scenario and regularly undertake the below procedure. Call us to service or repair your well today!
Workovers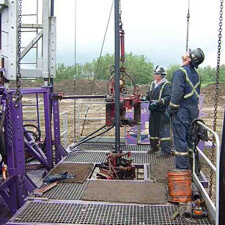 Our experienced rig managers are natural leaders with the ability to work alongside multiple services and sub-contractors to optimize the production of each well.
Abandonment of Wells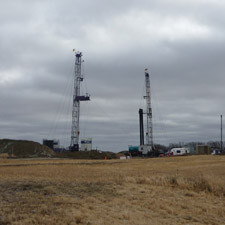 If the time comes to halt production on any of your depleted wells, you can rest assured your Noble Well Services crew has experience with cement squeeze and cement to surface techniques that will be done properly and efficiently.
Completions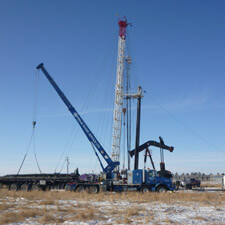 Completion are initial well activation post drilling procedures. Our teams have vast experience with all sorts of completions procedures and are fully capable of bringing your new wells online effectively.
Repairs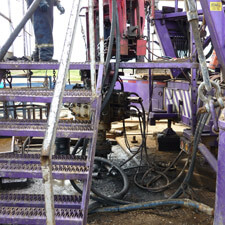 Our rigs are fully equipped with the proper specialty equipment to make any well repairs a seamless operation.